---
Days of the week

Weekend (SA – SUN)

Minimal fare/trip: 200.000đ/ 30 minutes

Next block: 100.000đ/ 15 minutes

1. The peak hours are counted from 21PM to 6AM

2. Price is increased 50% to normal price

Minimal fare/trip : 220.000đ/ 30 minutes

Next block : 110.000đ/ 15 minutes

1. The peak hours are counted from 21PM to 6AM

2. Price is increased 50% to normal price
---
Days of the week

Weekend (SA – SUN)

Minimal fare/trip: 240.000đ/ 30 minutes

Next block: 120.000đ/ 15 minutes

1. The peak hours are counted from 21PM to 6AM

2. Price is increased 50% to normal price

Minimal fare/trip : 240.000đ/ 30 minutes

Next block : 120.000đ/ 15 minutes

1. The peak hours are counted from 21PM to 6AM

2. Price is increased 50% to normal price
Additional costs including:
2. Change the route no more than 3km. If it is too large, the vehicle owner must book a new trip.
** The above rates are temporarily calculated on a basic basis.
** The above rates may change on BUTL application if there is any promotion/discount
Features Of BUTL Application
Do not forget to select your destination to receive accurate ticket information for your trip.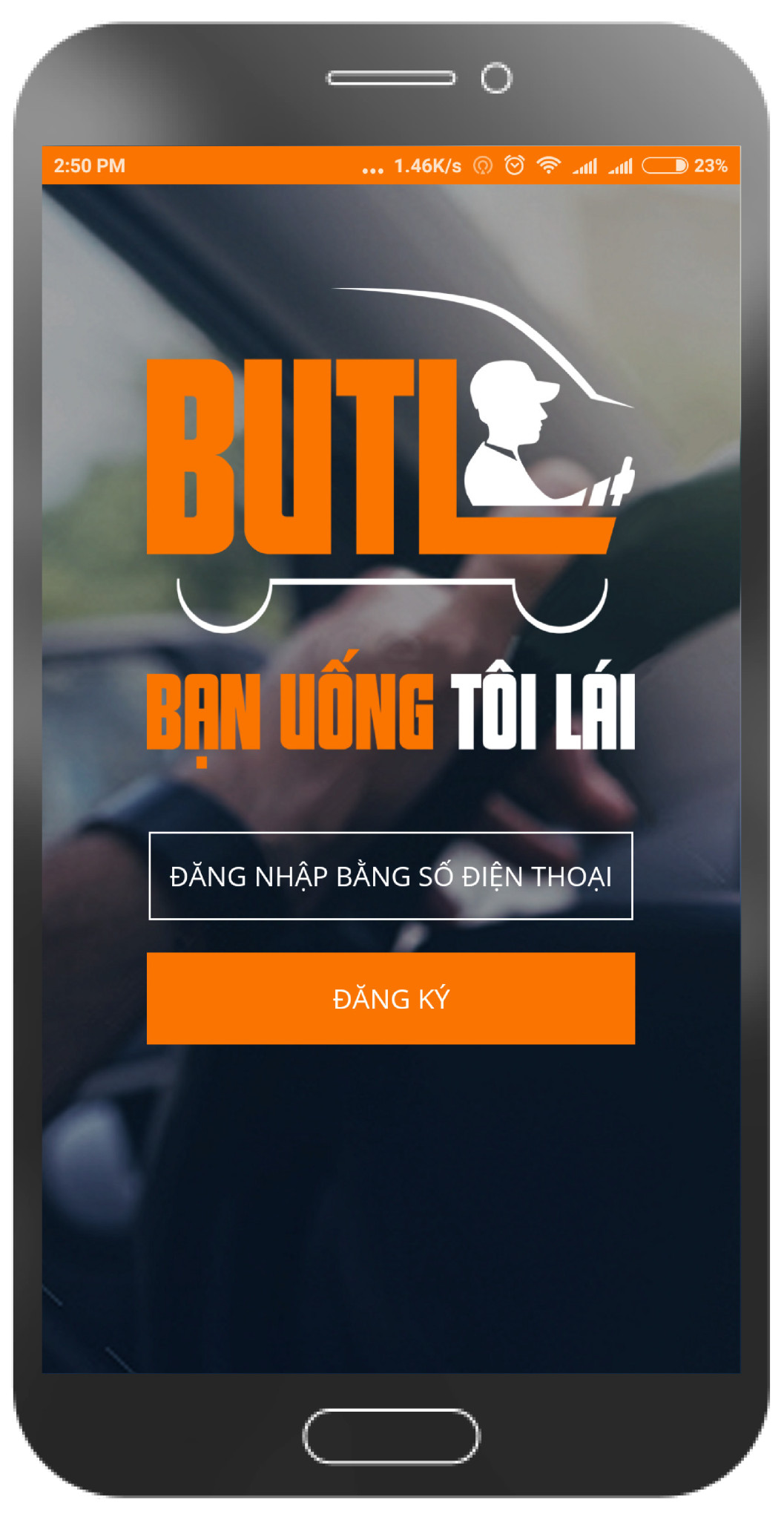 The BUTL smart application will connect you with the nearest driver (within 3 km from the pickup location) to select the suitable driver to ensure the service response time is 5 minutes - 15 minutes.
You can follow the driver's movements and know in advance about the time you will be served, besides, we also share your itinerary with your loved ones who can track your journey.
With the intelligent BUTL application, the monitoring system can make warning by itself if the driver has inappropriate behaviors or signs of disadvantage for customers such as: wrong route, parking over limited time…